Candidate experience is an integral part of your recruitment process. Improving candidate experience helps you create a better employer brand. Bad candidate experience hurts your employer brand which results in lower inbound hiring, lower quality of candidates, lower referrals and higher cost or recruitment. 
A study by Harris Interactive found out that when a candidate has bad experience:
42% of candidates said they would never apply to the company again
22% said they would actively tell other candidates not to work at that company
9% said they would go so far as to tell others not to purchase products or services from that company
Candidates also share their experience with friends and family and in a lot of cases write about it on social media. Bad candidate experience not only affects your hiring but can also potentially hurt your bottom line.
Surprisingly 42% of recruiters don't give candidate experience the importance it deserves.
Reasons for bad candidate experience
As per a recent study, major reasons for bad candidate experience arise from an ill-planned recruitment process and communication channel. According to candidates following are the major reasons for bad candidate experience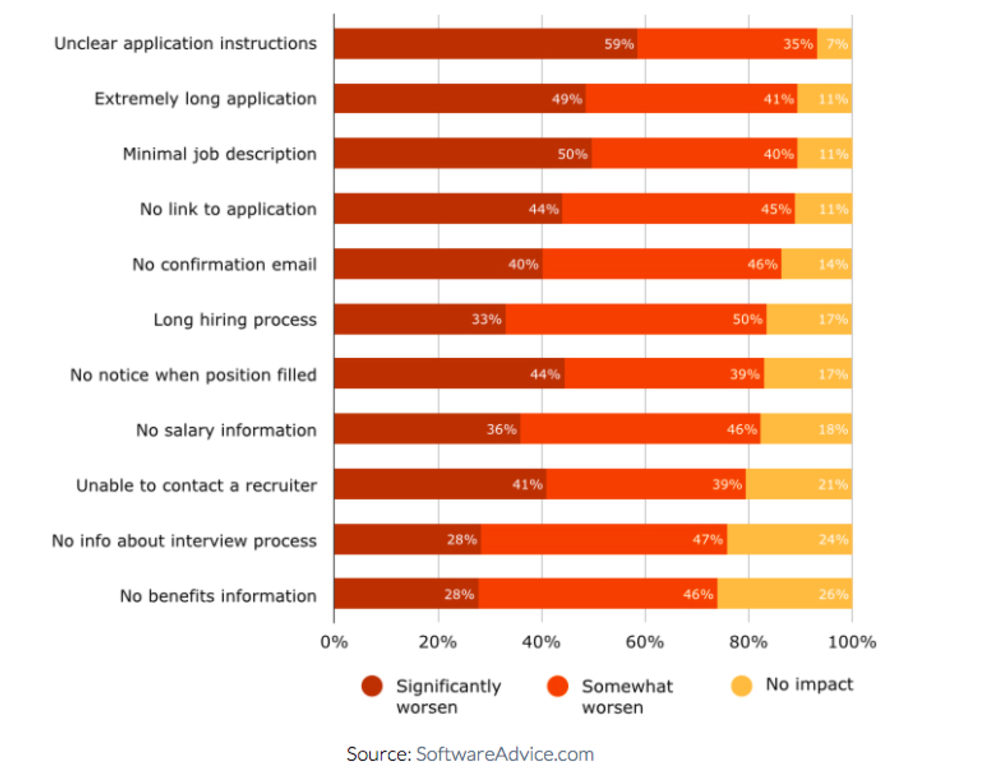 Most of these reasons are a result of a poorly planned recruitment process and can be solved by creating a proper plan. Unclear instruction on the application process is the biggest reason for bad candidate experience. Recruiters can use a software like Recruiterflow to save these instructions and used it whenever they are posting a job.
Having candidates apply through relevant social profiles or just upload resumes takes care of extremely long job application forms. Recruiterflow also integrates to LinkedIn, Facebook to allow candidates apply seamlessly.
Improving candidate experience
Candidates feel better if recruiters pay attention and value their effort when they apply. A better line of communication and keeping them updated helps engage candidate experience. As per a study conducted by Software Advice more than 34% of candidates feel that better communication will help them have a better experience.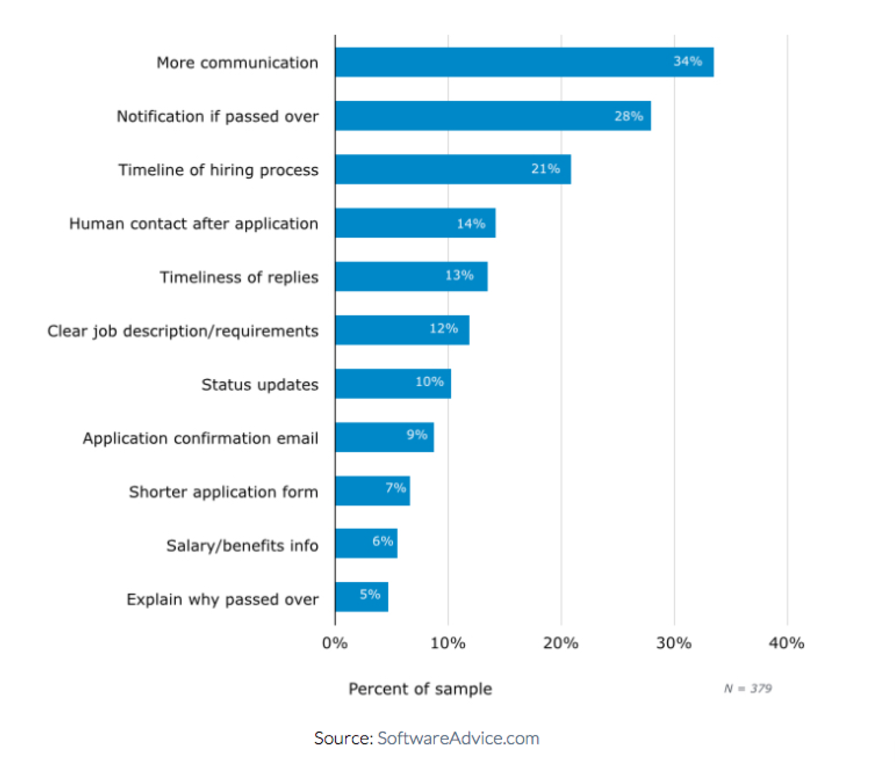 ATS like Recruiterflow also help you give a timeline of the hiring process in advance to candidates. A well-defined recruitment process also helps you improve candidate experience. 
Recruiters should:
Redesign application process to make applying to a position seamless. Enable applying through resume or LinkedIn wherever possible

Create and send an employer deck containing details about the company, product, team before interview

Always communicate with the candidate

Always update the candidate about their status

Give feedback to the candidate after the process

Communicate clearly if they have been rejected

Send a tentative timeline and interview plan to candidates beforehand
Recruiters can also do something similar to NPS surveys to gauge their efforts of enhancing candidate experience.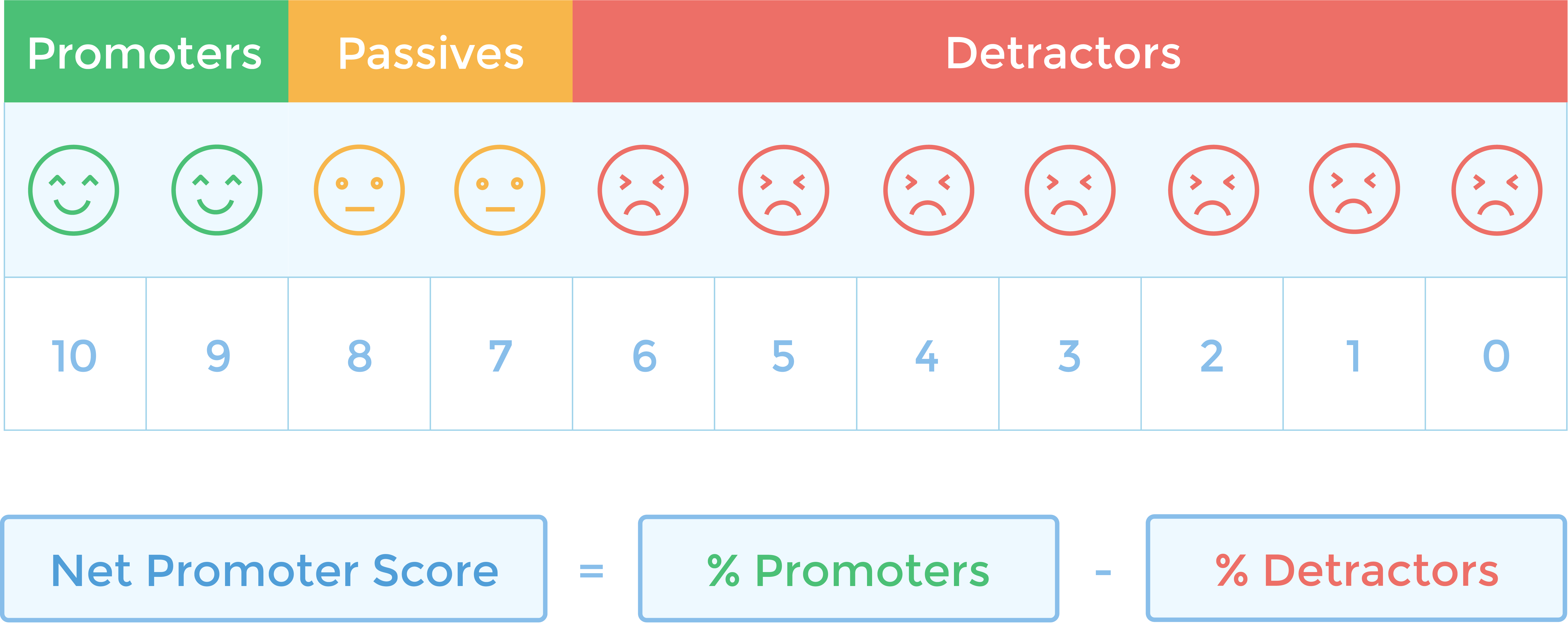 Automating the process with ATS solutions like Recruiterflow saves time and effort for recruiters by modernizing and streamlining the applicant workflow while helping to ensure that no candidate has a negative experience.
Use Recruiterflow to communicate with candidates, build an employer brand and enhance your candidate experience.
Get Started for Free.