Trusted by 500+ companies globally

Mawulom Nenonene
Founder & CEO, Akpe
It's second to none!
Recruiterflow provides my team with the core functionalities required to effortlessly manage our recruiting process. It's increased our productivity and lowered our overall cost to hire. How? They've managed to uniquely combine features that until now we needed a variety of tools for. It's ease of use coupled with the support we receive from the team makes it second to none.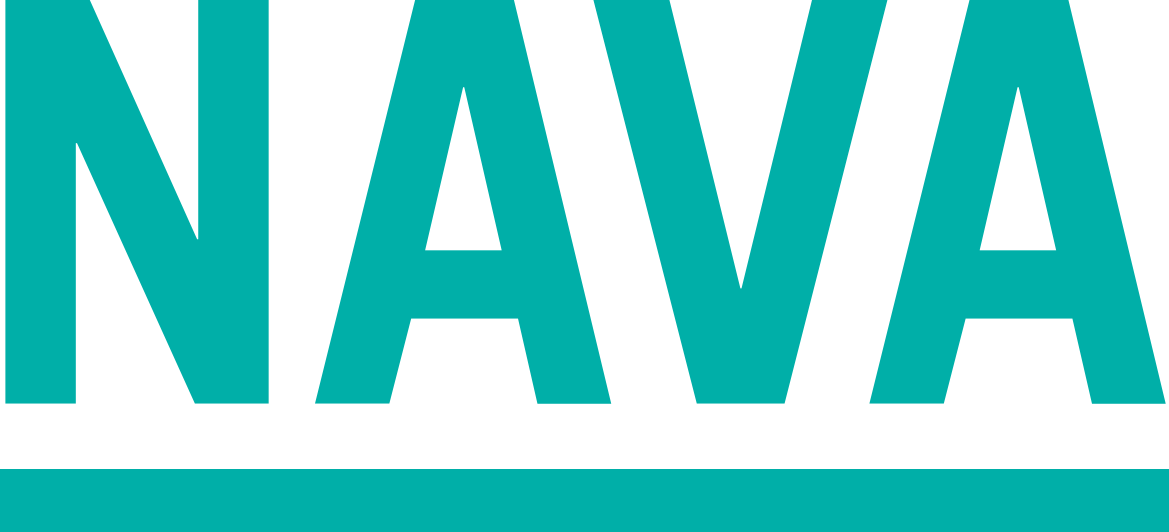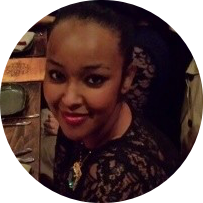 Saida Jamac
Talent Acquisition Lead, e2x
It's a great recruiting software
Recruiterflow has played a pivotal role in our recruitment. We've been able to scale up our sourcing and reach out to candidates with ease. It has been instrumental in getting hiring teams on a single platform and enabling everyone to collaborate with each other. I love the tight integration with email so now everyone is on the same page when it comes to candidate communication.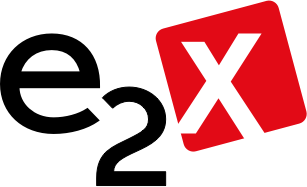 Authorized by
Already have an account? Login