2023 is here and with it comes a host of new recruitment trends that are sure to shape the recruitment and staffing market. To stay ahead of the curve, it is apt that you shift gears of your recruitment businesses according to these trends.
Recruitment Trends in 2023
1. Remote Work
Giving your team flexibility to work remotely has become more important as businesses strive to retain existing talent.
According to a projection made by Ladder, 25% of all professional jobs in North America will be remote by the end of 2022, and remote opportunities will continue to increase through 2023.
Also, Read – The Magic Of Recruitment CRM In A World Of Virtual Work
2. Proactive candidate engagement
Proactively engaging candidates has long been a common practice when filling C-suite executive vacancies; it was rarely used when hiring for entry-level positions.
However, the scenario is changing now. In a LinkedIn survey, 84 % of recruiters said that engaging passive candidates is becoming important in lower and middle level roles and for bringing top talent into the funnel.
3. Use of Recruiting Automation
2023 will witness more recruiting and staffing firms turning to automation for simplifying repetitive tasks and reducing admin work
Also Read : How Staffing Automation Can Revamp Your Business
In a survey done on 2848 recruiting professionals, most agreed that investing in better-recruiting tools and technology is the best way to improve recruiter performance.
With recruitment automation solutions like Recruiterflow you can parse resumes, manage hiring and client pipeline, post jobs on multiple platforms simountensly, and much more. Recruiterflow also helps you efficiently engage candidates at various stages of hiring while improving important recruitment metrics like time to hire and time to submittal.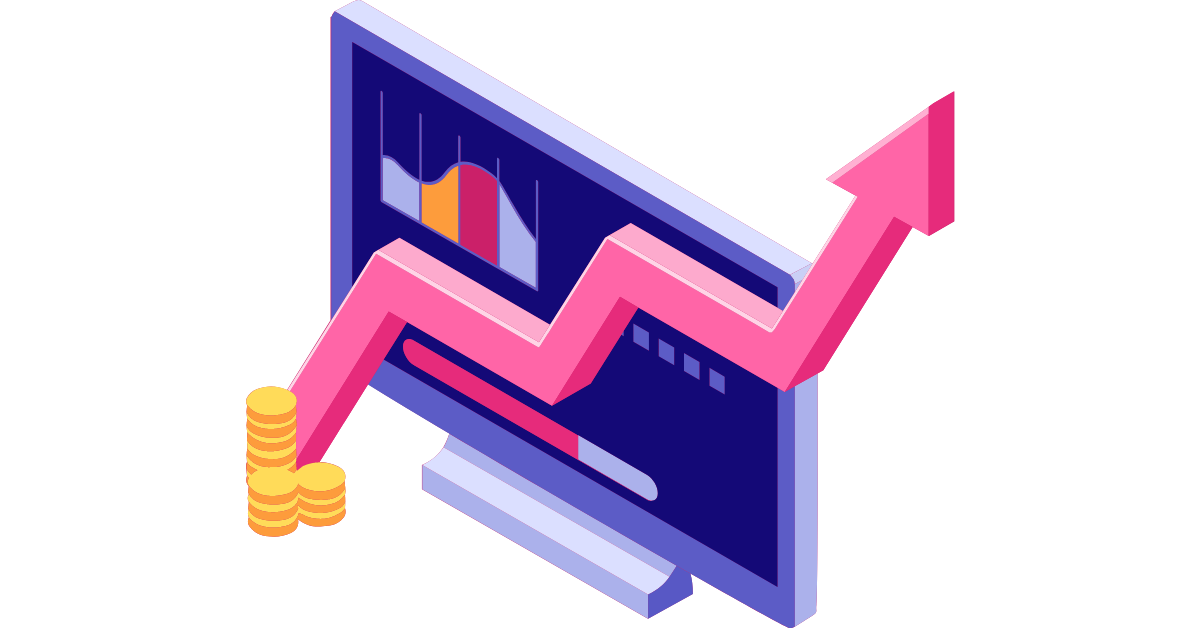 Futureproof your recruiting business with Recruiterflow
4. Diversity and inclusion
Business leaders globally accept that a culturally diverse workforce fuels innovation, creativity, and higher profitability.
However, currently, only one in three recruiters track the diversity of candidates. Diversity metrics like gender or ethnicity of candidates sourced, interviewed, or hired—are rarely used today. But 2023 will witness a change in this ratio.
More and more clients are increasingly investing more in diversity and inclusion efforts. So, recruitment agencies will have to focus on deploying innovative candidate evaluation tools designed to eliminate bias in recruiting and hiring.
Also Read: 10 Tips To Recession Proof Your Recruitment Business
5. Branding
Employer branding is extremely important, and it will only become more so. It's vital that you position yourself as a company that cares about its recruiters' and other employees' well-being and development. Even if you have a team of 3-4 people, it's time to make it a priority; the potential recruiters in 2023 will expect their well-being to be a focus.
6. Data-Centric Recruiting
The use of data in recruiting is in no way a new concept. For a long time, recruiters have used data to help make decisions. But, what's evolving is the use of advanced technology to make hiring decisions more precise. This has led to a change in focus from grades or experience to the candidate's overall personality.
Tactical metrics —like time to hire, candidates per hire, or offer acceptance rate—will still be important to track your recruiters' immediate actions. However, future recruiting will revolve more around strategic metrics that measure the business outcomes of the team's efforts—not just the actions they take. Developing a client's talent strategy will be just as important as executing it.
Read Also, How to Develop a Data-Driven Recruiting Strategy
7. Gen Z entering the workforce
Gen Zers are all set to enter the workforce in junior-level roles. The major drift they will bring into the recruitment business is – speed, they will expect everything to be virtual and fast-paced.
Outdated recruitment methods will be a major turn-off for them. So, recruitment and staffing agencies will have to gear up accordingly. Recruitment Automation, mobile-optimized application processes, and candidate engagement at each and every step of the hiring stage will become a necessity.
8. Transformation of Recruiters into business leaders
"In the future, recruiters will look more and more like HR business partners." Tristan Klotsch, Vice President of HR at Serrala.
As of now, Recruiters are considered order-takers. But, no more. In the coming time, recruiting will increasingly be recognized as a strategic role. Recruiting leaders and recruiters will be expected to bring a perspective, push back, and lead the way forward. That means aligning with the client's business goals and advising clients on the best way to achieve them.
Recruiting will get more creative and complex as the most administrative and routine parts of work get automated. It will become less about execution and more about talent strategy. The recruiters will be responsible for anticipating hiring managers' needs, solving their problems, and spotting opportunities for them.
9. Gig work and gig economy
The gig economy is expected to continue growing in popularity, with more people seeking out flexible, project-based work. This will have implications for how companies approach recruitment and talent
Conclusion
While recruiting businesses will face plenty of uncertainty in 2023, these recruitment trends will help them hire the right talent to better capitalize on the opportunities presented to them in 2023. By focusing on proactive engagement, advanced screening, flexible workplaces, D&I and data-centric recruiting, companies are working hard to gain and retain a competent workforce in the face of a general talent shortage.