We scoured the internet and put together some of the best and most relatable recruiting memes out there. We got a real kick out of these and we hope they make you laugh too. Let's get into in.

1.When the hiring manager has unreasonable requirements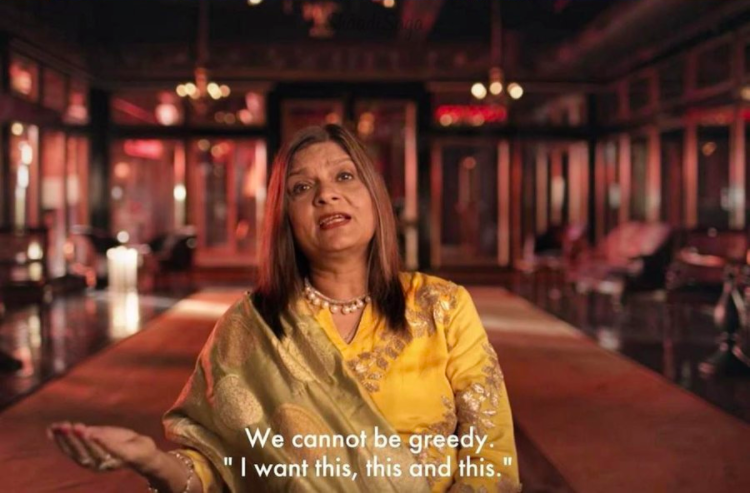 2. There's always a chance.. right?
3. It's professional, we promise!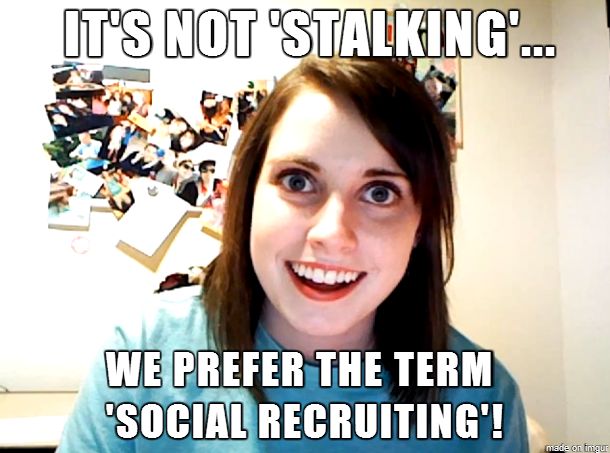 4. The look of pure, unmatched joy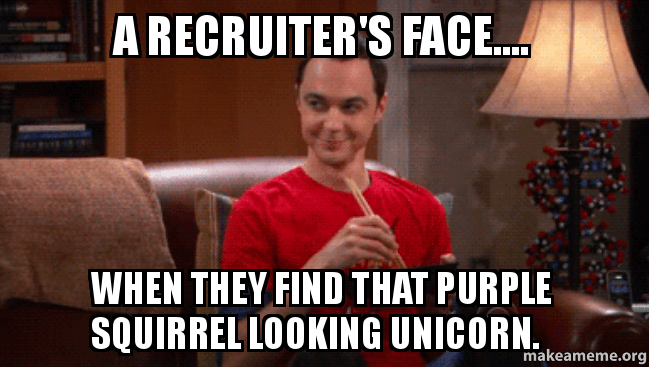 5. What do you mean? We get a solid two hours of sleep every night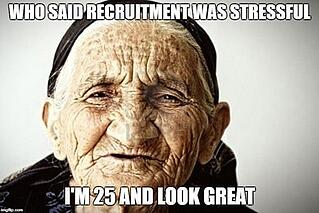 6. Run Forest Run!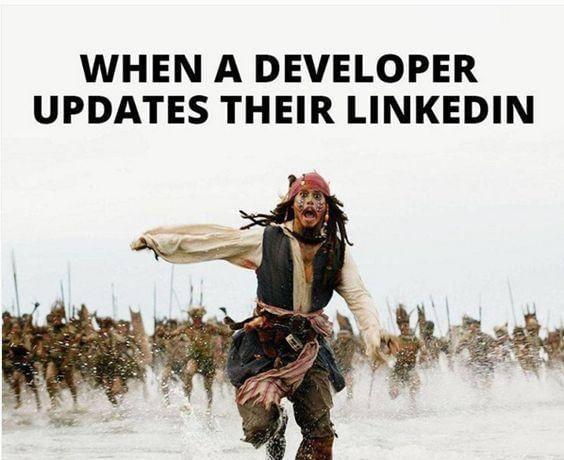 7. Thanks, we needed a laugh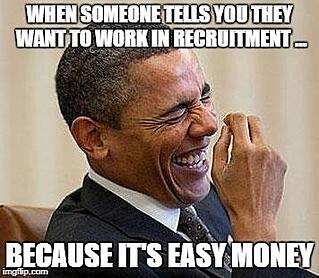 8. It's a hard-knock life for us!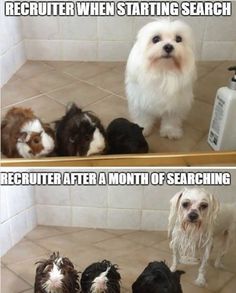 9. Close enough?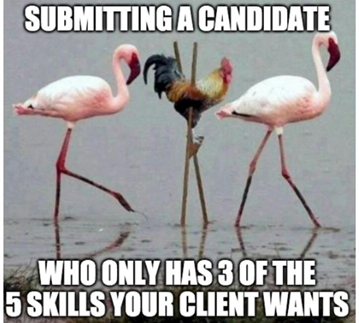 10. Let's 'seal' the deal already!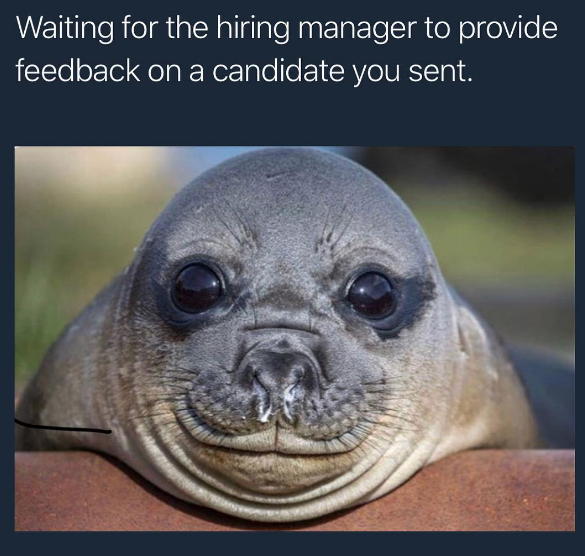 11. Simple really.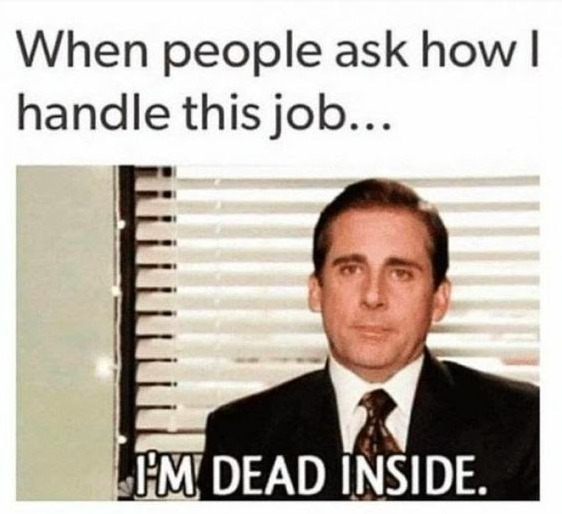 12. Guilty as charged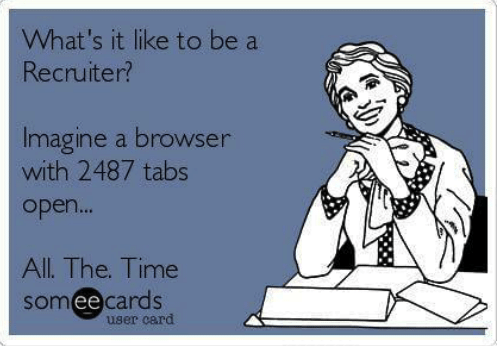 13. When the job description has more holes than swiss cheese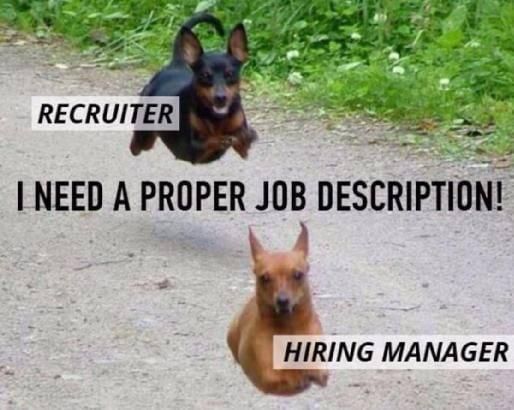 14. When it's finally Friday!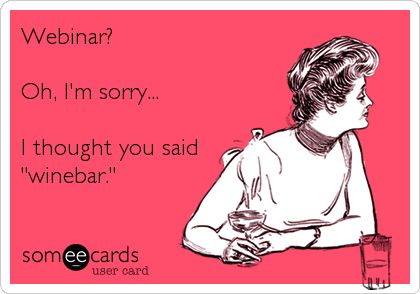 15. It's fine. I'm fine. Everything is fine. Really. (Screams internally!)