The Employee Referral Program enables employers to utilize their existing employee network to identify potential candidates for various open positions. Effectively, an employee referral program is your strategic plan to tap into your team's network to find the next rockstar hire!
Consider this. On average, the first connections of your teammates on Linkedin outnumber your company followers by 10 times!  And that's just first-degree connections on just Linkedin.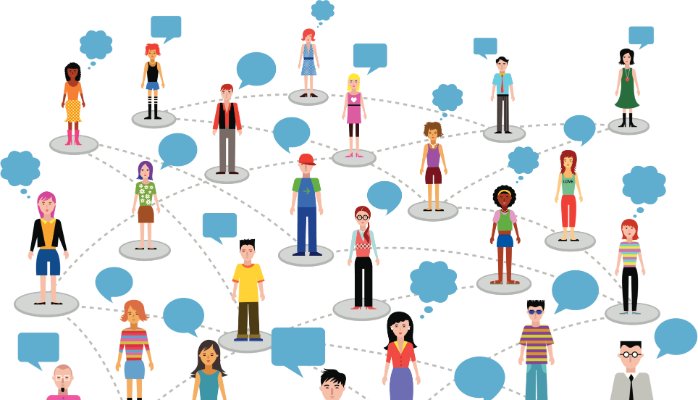 An employee referral program is your strategic plan to tap into your team's network to find the next big thing for your organization. The benefits of an employee referral program are not limited to just your recruiting organization but also have a deep impact on performance and team engagement.
Also, check 8 Brilliant Employee Referral Program Ideas (With Examples)
If you are still skeptical about it, here are a few data points for you to consider about the employee referral program.
Decrease time to hire by 40%
Hiring a referred candidate is always faster than posting the job post on job boards, receiving candidates, screening them, and taking them through your entire process. As per a study, on average, it takes 29 days to hire a referred candidate, 39 days for a candidate who comes through job boards, and 55 days to hire a candidate who comes through the career site.
You hire better with referrals
The biggest motivator for your team members to refer employees is not the recognition or reward but the joy of helping out a friend. Of course, offering rewards and recognition make sure that they go that extra mile and refer great candidates. There is also a strong correlation between the performance of your top members and their preferred candidates. A high performer will attract other high performers to the team and this will reflect on the referrals they make. In case of a referral, your team adds a level of pre-screening for you and that becomes a huge indicator for future success. According to a study by achievers,  the chances of a referred candidate getting fired decrease by an average of 350%!
Drastically decrease your cost of hiring
With a referred candidate, you not only save a ton on the cost of advertising the opening or expensive agency fees, but you also save a lot more on time! According to a study, referred candidates cost 40% lower compared to job boards! What's better is that you not only save money, you save a lot of time as well.  A referred candidate comes with a context and knows a few things already so you can skip a lot of introductory hoops and get started quickly!

Increase your employee retention
Referred candidates are highly interested in joining your company that's one of the primary reasons they ask people in their network to refer them. As per a study, 46 percent of referred hires were retained for at least one year after they were hired. In comparison, the same number stands at 33% for careers sites and 22% for hires made via job boards.
Get candidates with a better culture fit
Referred candidates already have knowledge about your company, and culture through your employee who referred them. As per a survey around 70 percent, of employers felt referred hires fit the company and value better than traditional hires.
Impact on employee engagement
Employee referral also results in higher retention for your current staff. One of the leading indicators for employee engagement is the referral rate and a better referral rate and transparent process can encourage employees to feel involved. According to Linkedin, helping the company out is the second highest contributing factor to why people refer others to their companies.
Employee referrals are crucial to your recruitment process and employees play a critical role in getting quality hires in place. However while asking your employees to refer someone you should clearly make them understand the role, responsibilities, perks, and qualifications. In addition, using employee survey tools to measure job satisfaction and assess the suitability of candidates can also be beneficial, giving you insights into the benefits of using employee survey tools.
With Recruiterflow, referrals are at the center of your recruitment process. Employees can submit a profile, share vacancies on social media with attribution tracking links can email their network with all of that, we provide seamless tracking for employees to track the status of their preferred candidates. Often it is not enough to get a referral but also understands why the referral is coming in and how well your teammate knows the referred candidate. Recruiterflow takes care of all of this for you so you can relax and run a super engaging referral program.  If you are looking for inspiration, here are a few examples of super successful employee referral programs run by the very best organizations. 
Get set and get ready to supercharge your recruitment with referrals!
Use Recruiterflow to make hiring a team sport. Manage your employee referrals from one single dashboard.
Get Started for Free.