Halloween is here and in the spirit of the season, we've dug deep and unearthed some of the most frightening recruiting horror stories around. What better way to celebrate the scariest holiday of the year?
Below are a handful of stories submitted by our readers. Grab some popcorn, lock the doors if you must, and dive into these spooky horror stories. You might want to leave the lights on for this one!
The Wardrobe Malfunction
I was working on a fairly senior and tough role and had finally found a candidate the hiring managers were keen on after going through over 20 candidates.
The candidate showed up for the interview and after coming in, asked me if he was dressed okay. He was wearing jeans and a casual t-shirt to a formal interview round with a Managing Director! Way to make a first impression.
PS – He did get selected for the role and I never saw him wear casuals again. Phew.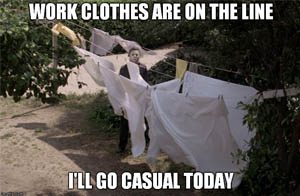 The Drug Test
After a couple a great interview rounds, I verbally rolled out an offer to a rather excited candidate
Once the candidate received the formal offer letter, he called and sheepishly asked if all processes on the offer letters were going to be carried out. Upon clarifying again as to what he meant, he asked about the drug test. His story was – he may have been in the presence of some people during his recent holiday in Amsterdam and did not want his offer to be revoked. I guess one will never know.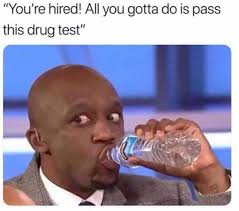 What a Mess!
I helped my client, an OBGYN practice find a physician to join their team. Apparently, the said physician was sexually harassing my client's (his new employer's) co-workers and patients, to the point that my client lost a county contract due to this physician.
It could have been worse because I was not required to replace the physician. A year after the physician was terminated, my client told me the story but asked me not to tell the physician; as he did not want to subject himself to liability by being accused of slander. What a mess!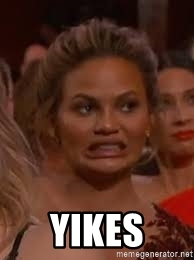 That Awkward Moment
I was going through email applications for an open role I posted online and found one very peculiar one- The candidate's email stated his resume was attached to the email, but instead attached a picture from a wedding photoshoot!
The candidate later followed up and apologized for sending the wrong attachment and I had a good laugh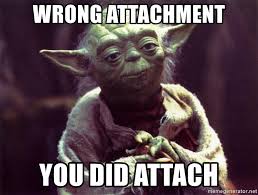 The Autobiography
I once had a candidate apply with an 18-page resume.
Yes, 18 pages.
This was an engineer, not a doctor with a formal CV. I think three pages of the resume were nothing but keyword search terms…written in paragraph form. There were five pages of formulas letting me know exactly how much he would accept for salary with the cost of living adjustments for various cities across the U.S.
That resume was the crowning jewel of my resume "Wall of Shame" for years.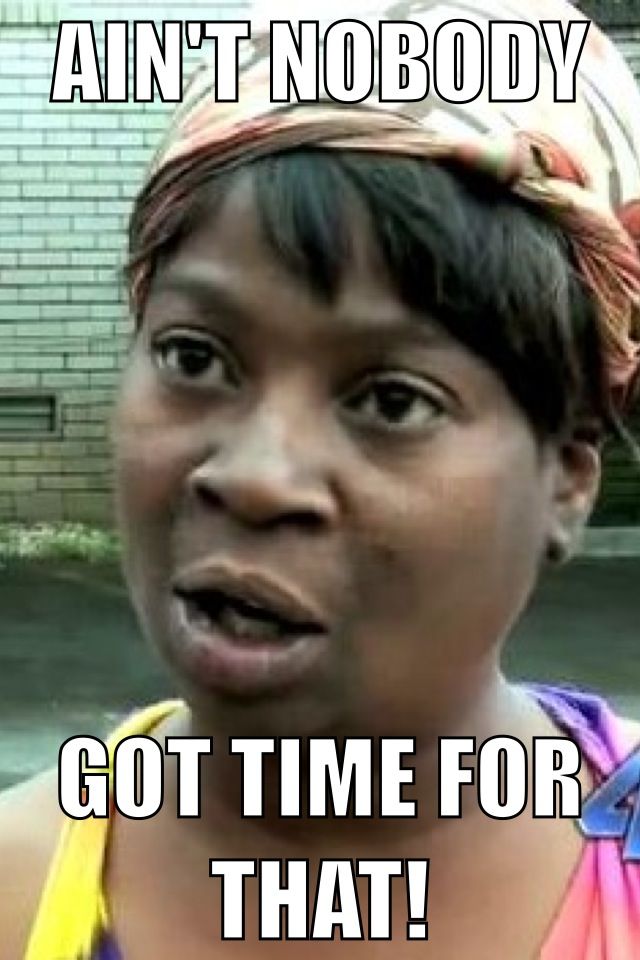 The Big Mistake
A woman about 15 years older than I came in for an interview and clearly didn't understand that I was the one actually interviewing her for the job.
This was an engineering position on my team making ~$175K. She was very candid with me regarding her overall personality and actually put her purse on her lap at one point and doing her makeup while we were talking. I guess she thought I was the secretary and she was making small talk before meeting with my boss?
I don't think she ever really realized. She met with a colleague after meeting with me and I assume she gave him the real interview face. We laughed about it afterward and shredded her resume.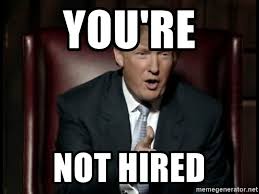 Blind Sided
I was recruiting for a junior position at a well-reputed company. When speaking with one of our top contenders for the role… I had the interview tables turned around on me!
Before we could even begin the interview, the candidate arrogantly began by saying he had offers from several other highly reputed firms and asked me why he should consider this job. It was almost as if he was reenacting a scene from some movie. Safe to say- he was not hired.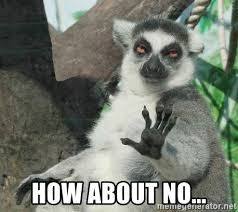 The Double Crosser
After chasing a client for a little over a year, they finally converted and gave me a JO for an operations leadership role! The role was right up my alley and I was positive I could close it really quickly. In just about two weeks, I submitted a shortlist of 5 candidates, of which the client zeroed in on one. The interview went really well for both sides and I was positive this would close in a week. Now, the interview was on a Friday and on Sunday evening, the horror unfolded!
I get an email from their head of Talent saying that the candidate I had submitted was already in their database referred to them by another agency. The candidate had never talked to this company before and had no knowledge of anyone else submitting his resume to the company. It seems- the agency they worked with before us, had bombarded their ATS with resumes. I was shocked and demanded an explanation from the leadership team and tried to resolve the situation. To their credit, they told me that if I wasn't comfortable with it, they wouldn't raise an offer to my candidate.
I let it go to save my relationship with the candidate and decided to forego my fee. Fortunately, this resonated well with the leadership team, and I have now been working with them for two years purely on a retainer!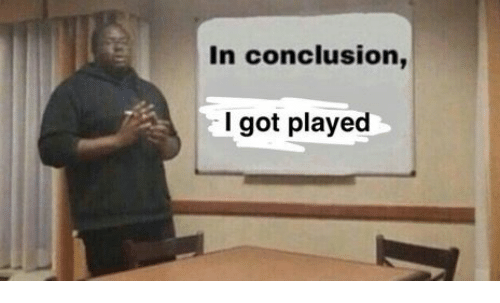 Chaos!
My brother-in-law is a really talented digital marketer and I decided to help him when he was taking the next step in his career. At the time, I was working with a client in Boston (We are based in NYC). The client had raised their series A and was looking to hire for a role where my brother-in-law would be a perfect fit! I had a chat with their co-founder and naturally, made the introduction and things went really well.
After three rounds of interviews, including one with a co-founder, we had really positive feedback and the client raised an offer. I then convinced my sister and brother-in-law to move to Boston for the job.
Now the shocker! As they were preparing their move to Boston, we got an email from the other co-founder stating that they won't be moving ahead with the hire! After some digging, I found out the co-founders were having an internal tussle and as a result, things had just gone haywire! This was the hardest week of my recruiting career and was I floating on straws!
I dedicated that entire week to calling every client I knew to try and find another role for my brother-in-law. Fortunately, I was able to get him an offer right there in NYC! I managed to save face but vowed to never work with a**holes and be very careful when friends and family are involved.